B. Tech Admission without Donation | Direct B.Tech Admission without Donation in Best College
Despite of having good marks in 12th (in Physics, Mathematics and Chemistry) students are not able to get admission in top engineering college due to bad JEE main score / Joint admission Counseling or in other competitive B. Tech admission entrance test.
There after student become confused with the respect of admission in dream colleges like IIT Delhi, IIT Kanpur, Delhi Technological University might be other.
Here, we are suggesting to all the students who cloud not qualified the admission entrance test there is nothing to curse yourself you can move to private engineering college or the institutes whose are providing B.Tech admission without donation (Don't' worry many best B.tech Colleges are exiting from where are place in top MNC's company or government sector even students are being placed in out of country.).
Students may head-start their career towards a truly global engineering education by enrolling B.Tech program in best placement record B.Tech College.
There are many Engineering Colleges in India are offering B.Tech program in Aeronautical Engineering, Computer Science engineering, Electronics & Communication engineering, Mechanical engineering, Civil engineering.
Your heart felt question might be like How to get admission in B.Tech without donation?
In reference to above question, find the best B.Tech colleges list you can opt one for engineering education in B.tech course.
List Of B.Tech Colleges for Admission without donation 2017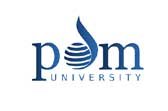 PDM University
Courses: B.Tech
Approval: AICTE
Contact Us: N/A
Location: Bahadurgarh, Delhi NCR
Sharda University
Courses: B.Tech
Approval: AICTE
Contact Us: N/A
Contact Us: Greater Noida, Delhi NCR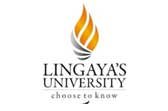 Lingyas University
Courses: B.Tech
ApprovalAICTE
Contact UsFaridabad, Haryana (Delhi NCR), India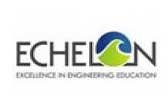 Echelon Institute of Technology
Courses: B.Tech
Approval: AICTE
Contact Us: N/A
Location: Faridabad, Haryana (Delhi NCR), India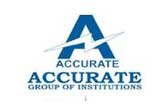 Accurate Institute of Management & Technology
Courses: B.Tech
Approval: AICTE
Contact Us: N/A
Location: Greater Noida, Uttar Pradesh, (Delhi NCR) India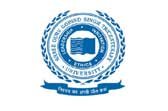 SGT University
Courses: B.Tech
Approval: AICTE
Contact Us: N/A
Location: Gurgaon, Haryana, (Delhi NCR) India
Dronacharya College of Engineering
Courses: B.Tech
Approval: AICTE
Contact Us: N/A
Location: Greater Noida, Uttar Pradesh, (Delhi NCR) India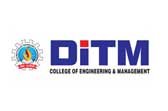 DITM College Ganaur
Courses: B.Tech
Approval: AICTE
Contact Us: N/A
Contact Us: Gannaur, Haryana - Delhi NCR, India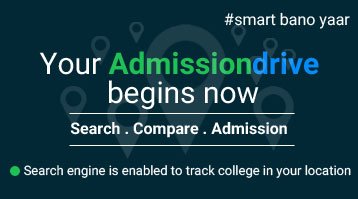 Student's Questions