Mba Education, Colleges and Admission Process in Haryana
There are many Mba Colleges in Haryana, Here you can get details of top college and admission procedure of Mba in Haryana with fees structure, placement records. Mba Admission in Haryana is open and colleges are inviting application form for Mba courses for 2019-2020 session.
So, the aspirants who are looking to Mba admission in Haryana either private or government college in this location should apply as soon as possible else seat might be filled accordingly.
Other option like
Direct Mba admission in Haryana
is also available in few most Private colleges in Mba.
Top Mba Colleges in Haryana
You may opt good college among listed University/Institute/ College for your excellent Mba education.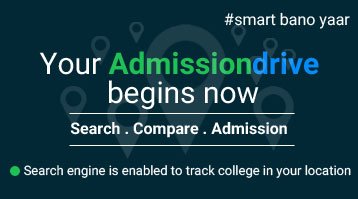 Student's Questions