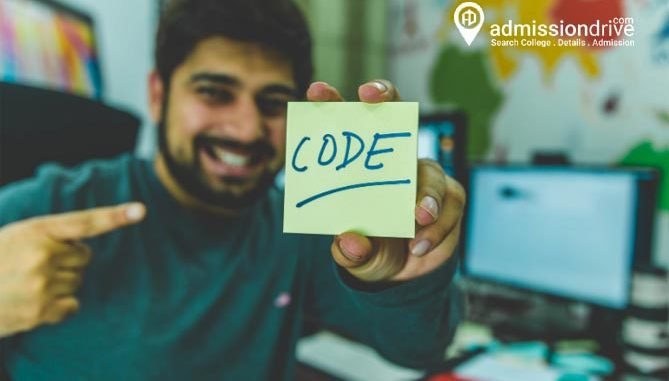 Sunil was among the school mates who had taken Polytechnic Admission just after his schooling (10th education). However, in the initial time, he was suggested to join inter college for the next education i.e. 12th but he refused the entire suggestions. He had started talking over the topics like how to find a good Polytechnic College in the desired location? What will be the fees for it? with their neighbor, there were many questions in his mind; fortunately, he met the gentleman who described all the process to be admitted in Top Polytechnic College. According to the suggestion, firstly he attempted the CET Delhi Polytechnic Entrance to secure a seat in Top Polytechnic Colleges in Delhi but he was disqualified in the exam. He did not stop and moved ahead because he was not in favor to spoil a year, after spending time over internet and meeting with the counselors he finds the solution to choose Top Private Polytechnic college and join them. He did the same he struggled hard and scored well in approx. all subjects. College called all the ex-students to join campus drive, in many, he got selected for the job in the multinational company with Rs.18000/- per month salary. But Sunil was not happy with that amount; he thought why not should I to do B.Tech Course. As we know that Polytechnic gives amazing facility to speed up next education. Soon, Government University had announced the notification for the diploma holders to apply for B.Tech lateral admission. He applied for the same and qualified for lateral admission. It took 3-year he graduated in Bachelor of Technology in CSE.
Now, Sunil is a data scientist working in the US-based multinational with the handsome package and availing extra perks.
Conclusion!
This is a good and job oriented course.